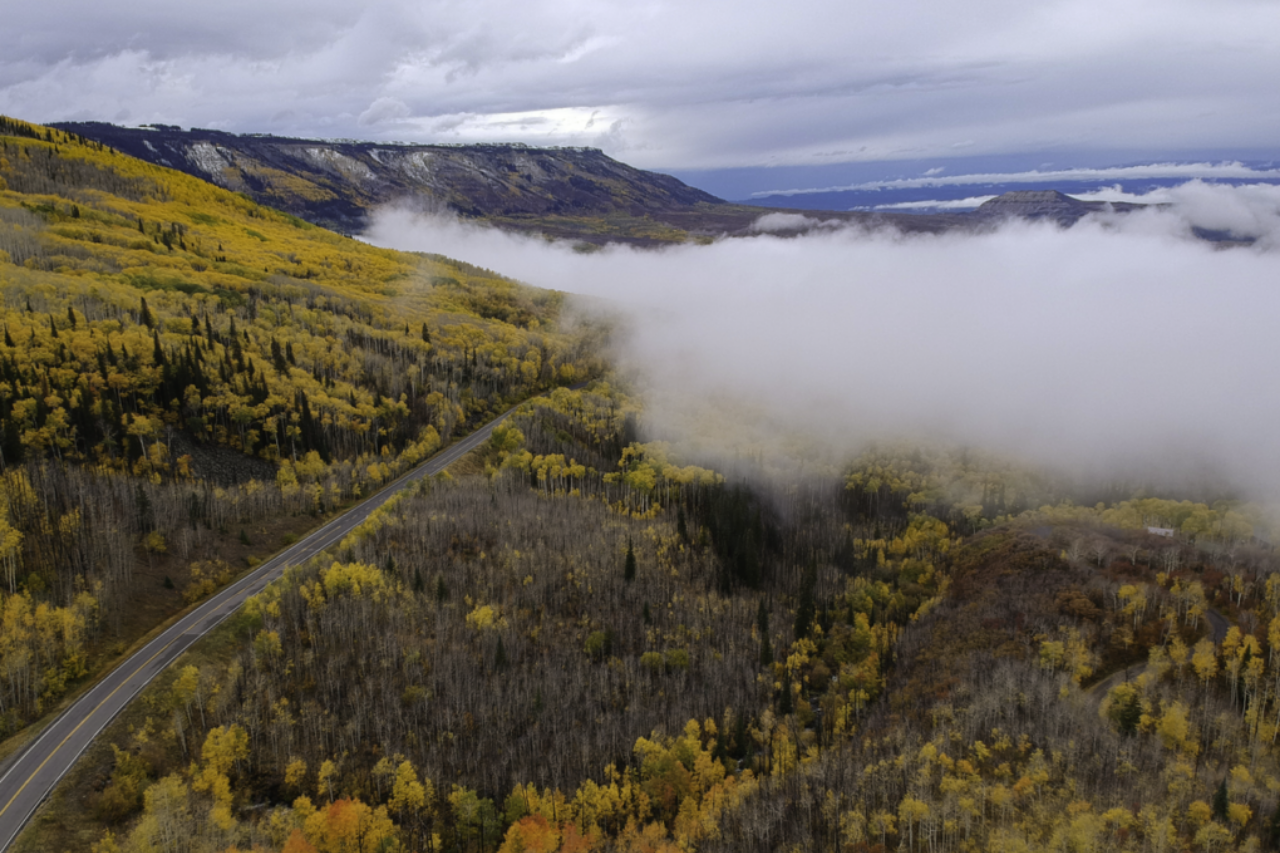 22 Feb

New Surroundings

So its been around 7 weeks now since leaving the hustle and bustle fast life of London and living here in my new adopted home of Alamosa, Colorado. Since we have got here it has been a real team effort to stick together. It has been a great experience thus far but I wouldn't say it has been a stroll in the park.

I have really had to budget my savings and make sure I am not splashing out the way I used to on training kit, supplements and eating out. It has been hard but its a good struggle because even though I haven't got the same income as I had back in the UK Im a lot happier with this new way of life. I may not be the wealthiest Ive ever been but I am the happiest Ive ever been in a long time and thats the most important thing in life… Well I guess thats the wise words of a poor man! ha.

Since coming here to Alamosa it has been a seamless transition in terms of meeting new people and making friends, so far Ive met a lot of great people, actually everyone Ive met have great but I feel that my two closest friends are Aaron Denzeio and Austin Bogina. They have both really helped me settle in and keep my head screwed on when I am having a hard day at "the office" aka the track! I think its because we are like minded people.

Aaron is a 10k guy who is extremely passionate about running, who has moved from California, Pennsilvania. To be here at Alamosa, 7,500ft high to reach his full potential under Coach Martin and achieve distance running greatness and I cant wait to be part of the journey with him. He works hard on and off the track making sure he does everything right to perform well in training and he is an awesome training partner.

Austin is a distance guy too, from Kansas State University, passionate like me and Aaron. He loves the miles! Like myself ! Maybe thats why we get on so well just because of that! haha. No He's an awesome guy too. I think he's going to be a great coach when he's older when speaking to him I get that feeling he really knows his stuff and loves helping people, including me. We have great chats about training, racing, running in general and just general life stuff too… but more running chat because lets face it running is awesome!

Living and Training at 7,500ft has been a beauty and the beast experience the reason being, Alamosa is such an epic place for endless trails to run, Beautiful snow top mountains super close, knowing that you are surrounded and engulfed by the mountains all around is a mesmerising setting. Its like everywhere you look its a screensaver moment that you could set as your background picture. Being at altitude really does make you feel at one with nature, and the great thing about Alamosa is that its practically flat… Until you get to the mountains of course but the town itself is flat as a pancake. Which makes it really good for fast running and recovery running. The scenery is the beauty but what is the beast!?

The beast is the training and how you feel when your working out hard up here at the high elevation. When you are at 7,500ft everything you do is hard on your body… Even sleep! Even if you get 7-8 hrs sleep up here, it doesn't make you magically recover from a hard days session. Recovery is slower up here and digging yourself a hole of fatigue is real easy. Once you've felt into the trap, its hard to get yourself out. It is not like sea level, if you train hard and get enough sleep and in a day or two your back to normal. Up here it could takes weeks or a month to reset your bodies fatigue levels. Its almost like quicksand in a way in terms of the harder you try and fight, the deeper below you go.

Training has been going really well but boy does the lack of oxygen kill you quick in sessions, Im still coming to terms with living and training this high and for a lengthly period of time. Its not like I'm here for 4-5weeks then coming back to sea level and recover from a brutal altitude stint, this is months and years that I will be here living and training at this elevation and if I don't treat it with respect it will slowly but surely break me down.

Ive got great faith in my coaches Damon, Clayton and David who have all helped me settle into the town and training programme nicely. My team mates who are all awesomely motivated to win National titles, which if we keep working the way we are then I can see us having a great shot at gold! Most importantly, this is my new family for the time that I am here, the Adams Family! Get it?haha. Thats enough from me, more updates from me soon on training, progress, competitions and …wait for it… starting University for the first time ever!! WTF, It will be like 22 Jump Street!! lawl.

See ya!! Off to buy my books and pens!!