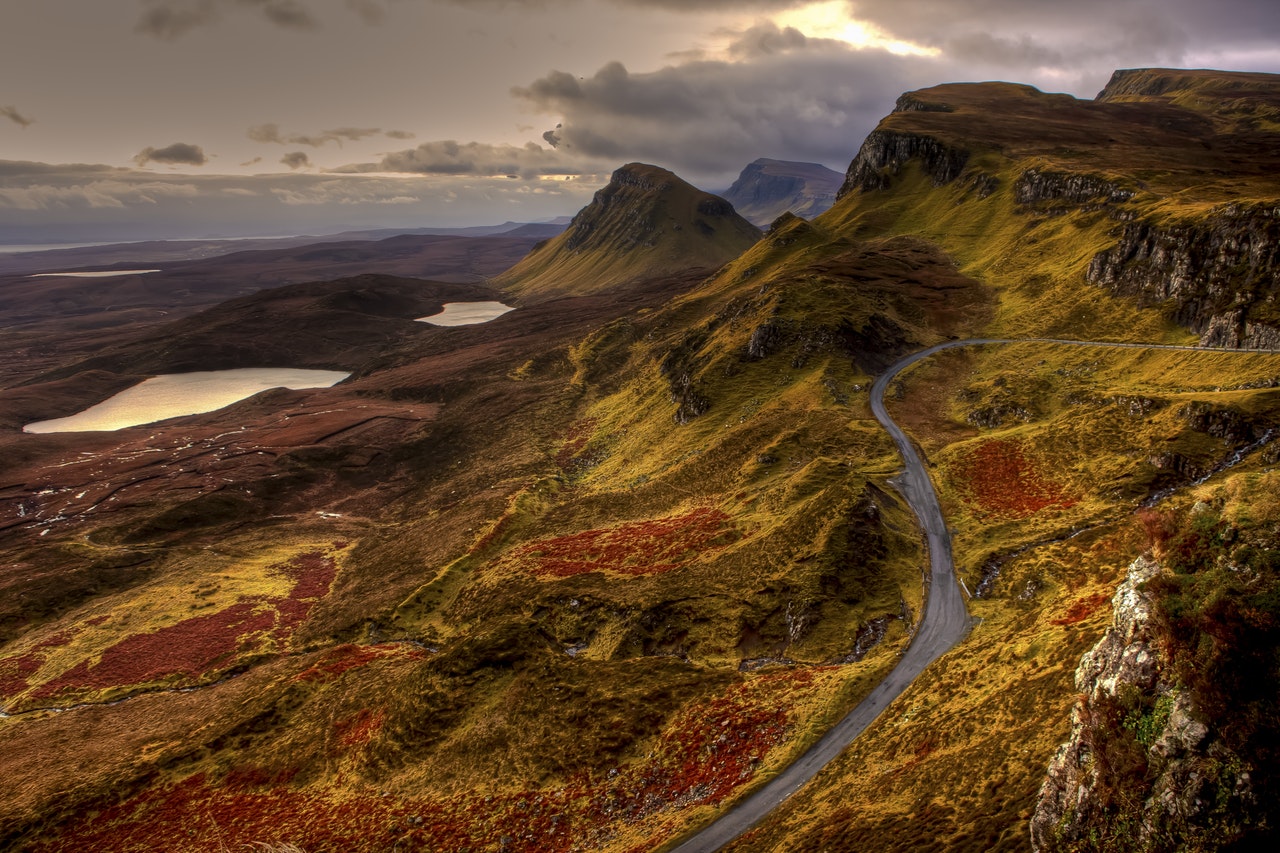 22 Feb

Mud and Guts

Waking up and breathing in that crisp fresh air in the morning let's me know what time of year it is. Yup that's right … Winter time, road racing, and cross country time, mileage time… Putting in the grind time!!

There was a famous quote I heard recently "all men are created equally, but some work harder in pre season!" It was by a man called Eric Turner, hip hop preacher. Look him up in YouTube, absolute legend.

And it's right the grind you put in today, tomorrow, next week and next month will ultimately affect the outcome of your track season. I'm a big believer in the winter volume to get you strong and durable for the track season ahead. There's nothing better than churning out 100miles per week and feeling like a lion. I'm guessing there are a lot of guys and girls looking forward to slogging it out on the mud and there are people who are dreading it… To all of you out there what I say is shut up and get dirty!! Haha. Embrace the elements they make you strong and tough like a piece of iron.

I hope my season goes better this year than last. Last year I was faced with a stress fracture in my foot in august then a stomach virus in November which had me out of training until the end of December. So any running and racing I'm doing just now feels like an absolute privilege. And for the guys who trained with me will probably be laughing at this right now, knowing the state I was in running round bushy park with my stomach problem… I was like a bear in the woods… After every rep in training I would veer off to the nearest tree and then pull the shorts up and back into the next rep after the recovery was up… It was so bad… Sometimes I wondered why I'm going through the mental and physical torcher but as a distance athlete we don't know when to say no, I don't know when to say no!! My mind will stop at nothing because I want to be the best.

So now this season has got off to a solid start, not great but solid. I finished 20th at the great north run earlier this season in a time of 67mins. Not the fastest time in the world I know but damn 13.1miles is a fair old distance if you're not used to it!! I loved and hated it all at the same time.

I loved the crowd, 13.1miles of fans!! Music, Lucozade, and water stations and believe it or not this year the weather was awesome!! I couldn't tell you how much I enjoyed the atmosphere of the great north run, I will be back in 2015 to do it all over again… And faster… Well I hope!!haha.

On to the hates but this was to do with the pain and the suffering of such a brutal distance. The hills… Slow, long climbs followed by flat at the top. No down hill till the end of the race and when your legs are like rubber and you have to kick on down a hill going at a good speed your scared incase those legs give in from under you.

On the last mile stretch I gave everything I had, I was running on empty. Being in front of a fellow countryman Luke Caldwell gave me the extra boost to know that I had ran a strong race as he was just off the back of a fantastic season representing Scotland at the commonwealth games 10,000m. As the finish line drew nearer I dug as hard as I could, I had gut wrenching pain in my stomach and feared that Luke may kick by me at any moment. But I thought about the pain I was going through to the pain my family and future family in law have went through the past year and said to myself "sean!! Dig deep!! Move your legs and arms as fast as you can!! No pain… No pain!!" And I did. Crossing that line felt amazing and sore at the same time but as I write this and think about the pain, I can only feel excitement of what next year will bring and know that this race was a stepping stone to bigger things on the horizon.

Things have been going surprisingly well for me this winter so far, I can't complain to be honest. I just hope it transfers itself over to the races. As I said this time last year I wasn't running a single step. Now as I write this I am making my way down to Portsmouth on the train to compete over the great south run. It's a great feeling being in good shape early In the season. I'm keeping my fingers crossed it continues.

For everyone out there that is working hard behind the scenes to get ready for their season ahead I wish you the very best in what you are competing at and get what you deserve from the race. And that is an honest statement. If you haven't worked hard or you have worked hard I hope the results show that and make you hungry to be even better next race out. Don't take this winter for granted because before you know it we will be hitting spring and you will be thinking "shit!! Where did the time go!!" And that's the bitch of it!! Don't think you are far away from any race because as we all know it creeps up on you… And all I will say is if it's against me you better be ready!!

"Winners don't wait for chances, they take them!"

Over and out.