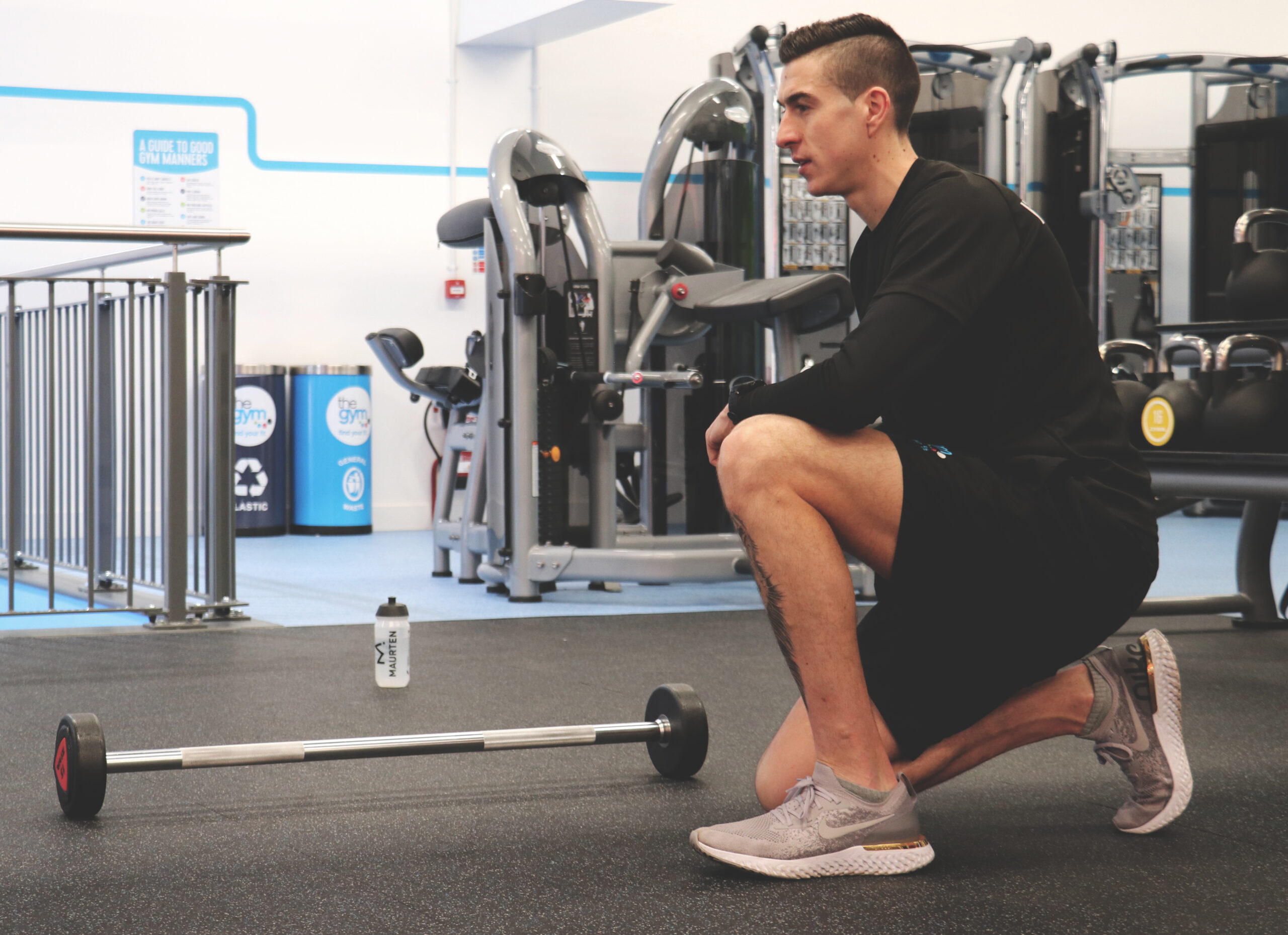 20 Mar

The start of my self employed journey

In this blog, I just want to share my story with you from how I've gone from 0 clients to now 60 clients, 40 1-2-1 personal training clients and 20 online clients.

If you are struggling to gain clients or you are having a hard time retaining your clients when looking to resign up I feel this blog is for you… Or if you are looking to grow and maybe learn something new even though you're already successful then maybe this is for you too.

The reason this can be for successful personal trainers too is that successful business people always look to grow, they have a growth mindset. I am by no means a finished product, I may have been training, exercising, dieting, educating myself for over 13 years in the fitness and high-level performance industry… that just tells me I've learned a lot that I can pass onto my clients, however, this fitness game is always evolving and I'm going to evolve with it to always be able to deliver the best information to my clients.

From the outside looking in, a lot of people I know or don't know, friends, family and personal trainers will message me or tell me how amazing my business is going… this is not to blow my own trumpet here… as this next part is honest and raw.

I may be doing well to the outside eye but internally there has been a lot of sacrifices, heartache, stress, rejections, highs, loss, tears, days where you feel you might not be able to cope with the stress of cancellations or false promises of people saying they're going to sign up training with you and go on your biggest package, wishing you the world and the day you're about to train them you receive a text saying "sorry, my car has to get fixed, I won't be able to afford personal training." What are the chances…

How many times that happened to me I should put shares on Kwik Fit as they must have a lot of business right now.

Then there's the health side since starting out on my personal training journey I have been plagued with fibromyalgia, chest infection prescribed prednisone, overtraining syndrome, anemia, toothache for 3 months (I didn't take a single day off for 3 months and coped with the pain as best as I could because I didn't want to say no to my clients, trust me I was in agony, even my clients got concerned), Achilles tendonitis, sickness and vomiting bug (which again my clients were so lovely and telling me to take time off and try and recover, whilst I sat down and motivated them the best I could from a chair), more recently I've had an abscess (probably from taking so long to get the root canal) so on antibiotics for 14 days and finally a stress response in my left foot as I stand for around 60 hours a week working and try to run 100 miles a week after 60 hours of work.

So then I revert back to my previous comment of do you think I really hear the adulation from people or am I constantly humbled by the fact that I must always push harder for my clients and the sacrifices will one day pay off, for me and for them?

You know the saying "have you had your head buried in the sand?" My head is buried in the gym trying to make sure I deliver the best possible programme for each client and be a part of their life-changing success story.

I am there for them every step of the way, I listen to what they say and what they want to achieve… there is no point in asking a client what they want to achieve, they tell you "I really want to just be healthy and lose a little bit of weight, but I'm new to this." And you then get the prowler out with 50 kilos on it and tell them to sprint up and down the gym until there a vomiting mess. Always touch base with them and make sure you're hitting THEIR goals NOT your goals for them or ANYONE else's goals… THEIRS!

A massive pet peeve of mine not being productive when on the gym floor. If you can't be bothered going and engaging with someone… do you think they can be bothered investing in your business? You have to engage with people… You have to engage with people!! That isn't a typo, that is emphasising how powerful that action is.

I am by no means a celebrity personal trainer, I am a local personal trainer with my clients best interests at heart. But we all have to start somewhere and I feel I have to tell my story so that other personal trainers out there know that this game isn't as glamorous as the personal training courses or YouTube famous personal trainers make you think. I feel these personal training companies/courses don't give you the support from the business standpoint, they don't honestly tell you how hard you actually have to work to gain clients and the emotional rollercoaster you will embark on to achieve the business you will one day be proud of.

I want to create and document my story to help other personal trainers or even other start-up businesses on what you have to go through to get to where you want to go in life. This is just a small snippet of the information I will share on a regular basis on how to start from zero and work your way up.

If you enjoyed this blog then please subscribe so you get updates when a new blog post has been uploaded. Also please reach out to me on social media and let me know what you thought of this blog article. Good, bad or indifferent I would love to know what you thought as I can then cater towards a more specific topic for you in the next blog post.

Thanks for reading I hope to hear from you soon.