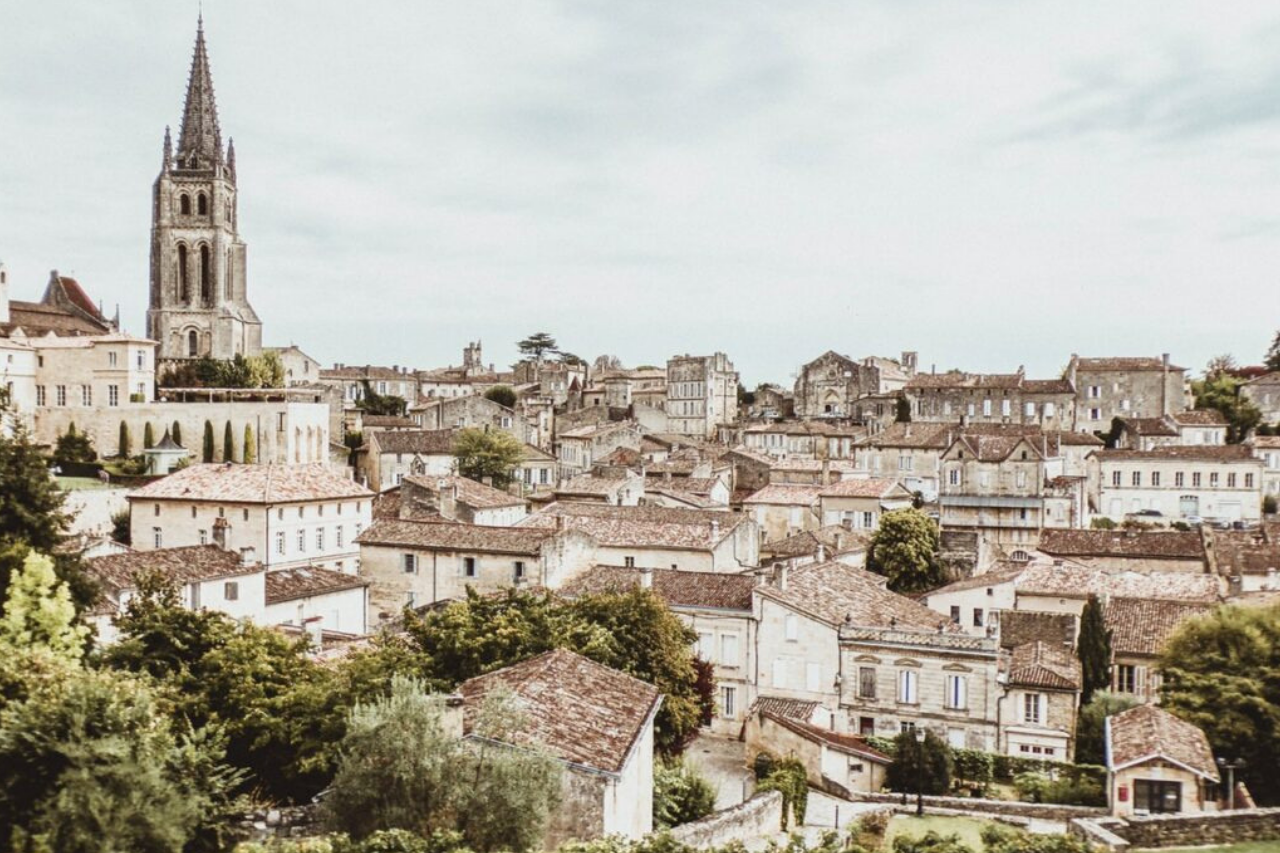 21 Feb

Font Romeu- London!

"39,40,41,42!!" I hear as I come through the line for my 300s… Last session before I come back from Font Romeu. Two mile tempo then 10x300m as my last session before the British 10,000m championships this Saturday. Looking at my watch thinking yes Im moving well, smooth and powerful as I look towards competing some of the best distance boys in Britain this weekend.

I think to myself as Im running through the line I cannot wait to hit that start line on Saturday night and mix it up. Hopefully I can hit this race right and start to show people that Im not just one of those hard trainers and rubbish racers… In terms of what I show in training sessions.

Sometimes I find it amazing how we as athletes train for hours and hours on end for that one special race day and try get that perfect timing on peaking for the day of the race. We can definitely say that the beauty is in the attempt. Because lets face it we cant get it right 100% of the time so we need to enjoy the process and being here at altitude in Font Romeu, as hard as its been I've loved the process of perfecting my body to race at my best this weekend. Every rep, every mile, every hill… and boy they're some bad boy climbs here at Font. But I wouldn't change the process for the world whatever happens this Saturday at Parliament Hill 10,000m championships.

Ive met some great people here, Kerry, one of Irelands hopefuls for the World Championships steeplechase. Who has let me stay at her place and have the opportunity to see all the amazing running trails that Font Romeu offers athletes. I cant thank her enough for touring me around to our training locations on a daily basis. She has definitely been a great help and I wish her the best of luck on her quest to the Worlds!

Then there is Richard, Kerrys partner, who as I will always remember by the bread demon.. He loves a good fresh baguette from the bakers and a slab of butter to go with the warm fresh dough. But again at the start of the trip he sat me down and spoke to me the importance of working off heart rate at altitude and his numbers knowledge really impressed me in terms of calculating certain paces and percentages of V02 max and all that complicated jazz. All I can say is he never slacked at maths in high school!! haha.

Lola, the "Whippet!", I thought she was a greyhound until Kerry told me that a Whippet was actually a breed of a dog! She thought I was kidding when I asked her because I thought it was just a saying "She's like a whippet!" But I thought she was kidding me on as she knew I was gullible but a whippet is an actual breed of a dog, every day is a school day with me haha. And those dogs live up to there name, I took her for a run one day and she would dart after guys on road bikes around the lake and race them, I always had to shout "Lola! Come here girl!" as she would have just kept going after the guys on the bikes, it was nuts ad then I think I wish I could take off like that! She makes me jealous.

Roseanne, she's another talented Irish athlete looking to make her impact on the global scene as she's done already. She's quite a reserved girl at times and funny and open too in familiar company. We got on well and I was really impressed when she told me about her running at the World Championships and pacing the nike Oregon project female athletes in Boston last year. What an incredible career so far I thought.

Butchart and Dale, the two Scotts. I know you may be thinking that me being from Scotland and racing other athletes in Scotland I should know Butchart and Dale but to be honest we were like passing ships at championships. Never really got to know one and other, but I'm glad we did as Im forever thankful for their help with taking me to and from training locations on a daily basis. Before I met butchart I always thought man whats his secret to his amazing season!? and to be fair to him he just works hard and recovers hard… he loved a good sunbathing session! He loved getting a tan more than me and thats saying something!haha. What can I say about Dale, crazy driver… Sometimes I had my heart in my throat when he went round some of those downhill mountain corners, there was one day coming back from a run I thought I was a gonner. So did everyone else in the car I think, Me, Butchart and Johnny Hopkins all whinnsed as we were going so fast we drifted towards the edge on the mountain top… My heart rate monitor will have probably read I was at tempo when we shot round that bend! But yeh those two boys really helped me with training and they were really supportive at the track too, always cheering me as I went by. If they are reading this then thanks boys!

Also Geoff, who has done a great job keeping me on the straight and narrow this season in terms of keeping me from doing too many crazy miles, he does allow me here and there but keeping a leash on me when it matters. He allows it because he knows at the end of the day I love to run and enjoying running lots of miles and a happy athlete is a good athlete. Since he's came over to France, he's really helped me focus and get the best out of my body during my stay at altitude. He's helped me recover, adapt and train properly which I think has been the ingredient I've been missing in my training. But the best thing about Geoff is that I see him as a friend that I can talk to honestly and openly about anything, wether it be running or life, insecurities, fears, dreams, work and goals. He really does have my best interests at heart and I'm really thankful for that.

I have loved every minute of being away and having the full time athlete lifestyle, and I will definitely come back to Font Romeu again next year. But I do love my life back home in Teddington, I love my work and training all my clients, I've missed that camaraderie and banter I have with all of them. If they're reading this… you better be in that gym training your butts off! Ive missed my home comforts like chilling out and watching Geordie Shore, finding out who's Gazz's next conquest is! Two and a Half men, Rules of engagement and playing the playstation 4! And Squash!! You might not know this but France doesn't do Robinson's squash!! going cold turkey for 5 weeks almost killed me! Next time I'm out I'm taking an emergency squash supply!

Lastly I cant thank the mrs enough for putting up with my craziness to go away for weeks on end to better my athletics. I don't know anyone on this planet that isn't a runner themselves who could put up with me a month away, altitude tents, massaging my broken body and supporting me through the good and the bad. But hey I guess I must be worth it after the rock I put on her finger!haha.

Remember and add me on twitter, share, like, favourite and retweet if you've enjoyed the read.

Thanks guys.