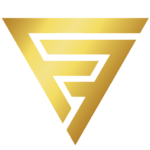 Avoid the mid-week slump and stay motivated!
FontanaFit Bootcamp is for anyone

with the desire to better their health, strength, fitness, mobility and weight loss!
The FontanaFit Boot Camp is set to be a mix of hard work and fun for all as Sean Fontana takes the group through a range of training that will maximise fat loss, calorie burn, fitness and lean muscle gain.
[icons icon="fa-clock-o" size="fa-lg" type="normal" position="center" icon_animation="q_icon_animation" target="_self" icon_color="#dd9933″]
Every Wednesday, 6pm – 6:45pm, £5pp
Knightswood Park, Inside the 400m Ash Track
81A Chaplet Ave, Glasgow G13 3XW 
[button size="big_large_full_width" target="_self" hover_type="default" text="Book My Space!" link="https://fontanafit.co.uk/checkout/?add-to-cart=1178″]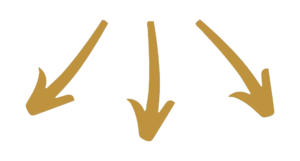 What you get in Bootcamp!
The class will be specifically tailored to those who book in and every 3-4 weeks the class will change to allow the body to be constantly stimulated to boost metabolism and maximise fat loss and calorie burn so your body never knows what's coming!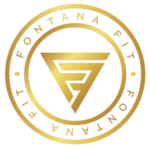 Weight loss, high calorie burn and muscle definition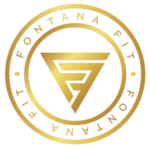 Resistance, bodyweight and functional exercises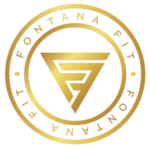 New workout and equipment each week!
[qode_advanced_image_gallery type="grid" enable_image_shadow="no" image_behavior="grayscale" number_of_columns="four" space_between_items="tiny" images="1739,1747,1741,1748″ image_size="full"]
The ticket to some mid-week motivation!
Book your space on the next
FontanaFit Bootcamp!
Every Wednesday, 6pm – 6:45pm, £5pp
Knightswood Park, Inside the 400m Ash Track
81A Chaplet Ave, Glasgow G13 3XW 
[button size="big_large_full_width" target="_self" hover_type="default" text="Yes! Book My Space!" link="https://fontanafit.co.uk/checkout/?add-to-cart=1178″]